NEW! Who Do You Think You Are? Personality Types of Realtors; Clients
Limited Time Only! This Class is Free!
People are unique! Everyone's personality guides how they react to the world around them and - how they interact with others.
This class is NOT just an introduction to YOUR personality type — That's where we start. You will get your own DISC profile right here.  After you learn about YOUR personality, we shift to the other personality types. We will show you how to recognize the personality types of your clients, other agents.
Next, we provide you a fantastic tool to use in every transaction!  This handy reference will show you why personalities 'manifest' in certain ways.   Next, you will LEARN how to engage clients and others with language that is most effective given their personality type. Meaningful conversations translate into easier transactions.
In this same 2-Hour CE, you will see expert Dr. Phillip Shero,  Author, Speaker, and DISC certified phycologist answer every question about personalities in the RE transaction.  With this information, you will learn how quickly remedy over 75% of personality based disputes!
Real Estate will be a better place if all Broker & License Holders take this class.   So, for a limited time, we are offering this for FREE.  Now, if we could just get all of our Spouses CE credit too!
Ready to find out who you are and change the Real Estate world for the better? Want to elevate your communication skills and minimize the personality crap in the negotiation process? Then this class is for you!
Take it for FREE, before we change our mind!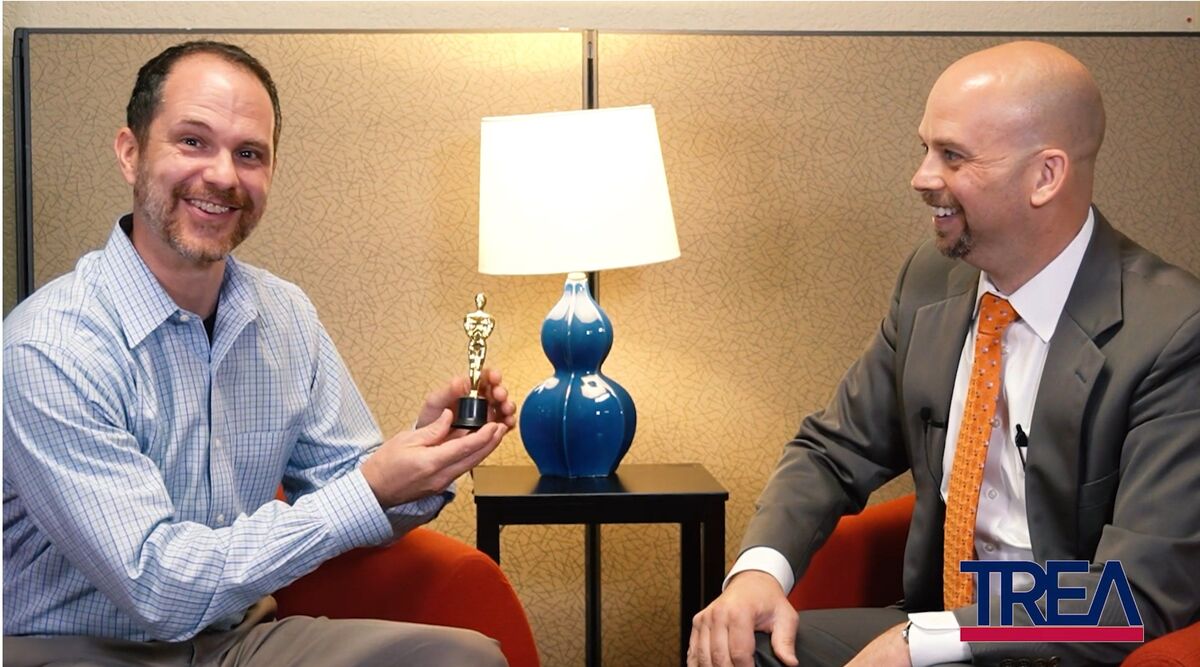 The FREE 2-Hour CE course has a very special interview with Dr. Phillip Shero discussing questions about the personality types of and situations you have seen over and over in Real Estate transactions.   In this photo, Dr. Shero is receiving the Texas Real Estate Academy Award.  Take this class now!