Frequently Asked Questions
Yes, Texas Real Estate Academy is an approved provider #10010, and we have been teaching for over 6 years now! We have almost 50 classes! In fact, we are one of only 5 providers that have Legal Update 1 & 2 in classroom and online!
How about 3 seconds?
At the blink of an eye, we report your CE credit in about 3 seconds.  Renew your license faster!
24 Hours a day, we post CE in about 3 seconds.  We post your credit FASTER than you can check your transcript!  Don't worry, renewals are smoother and faster than ever before.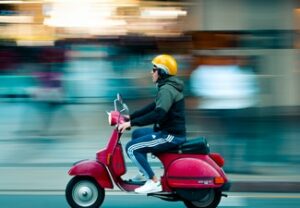 Doing Your CE tonight?  No worries we will stay up all night with you.