Class Renewals for License | TREC & TREA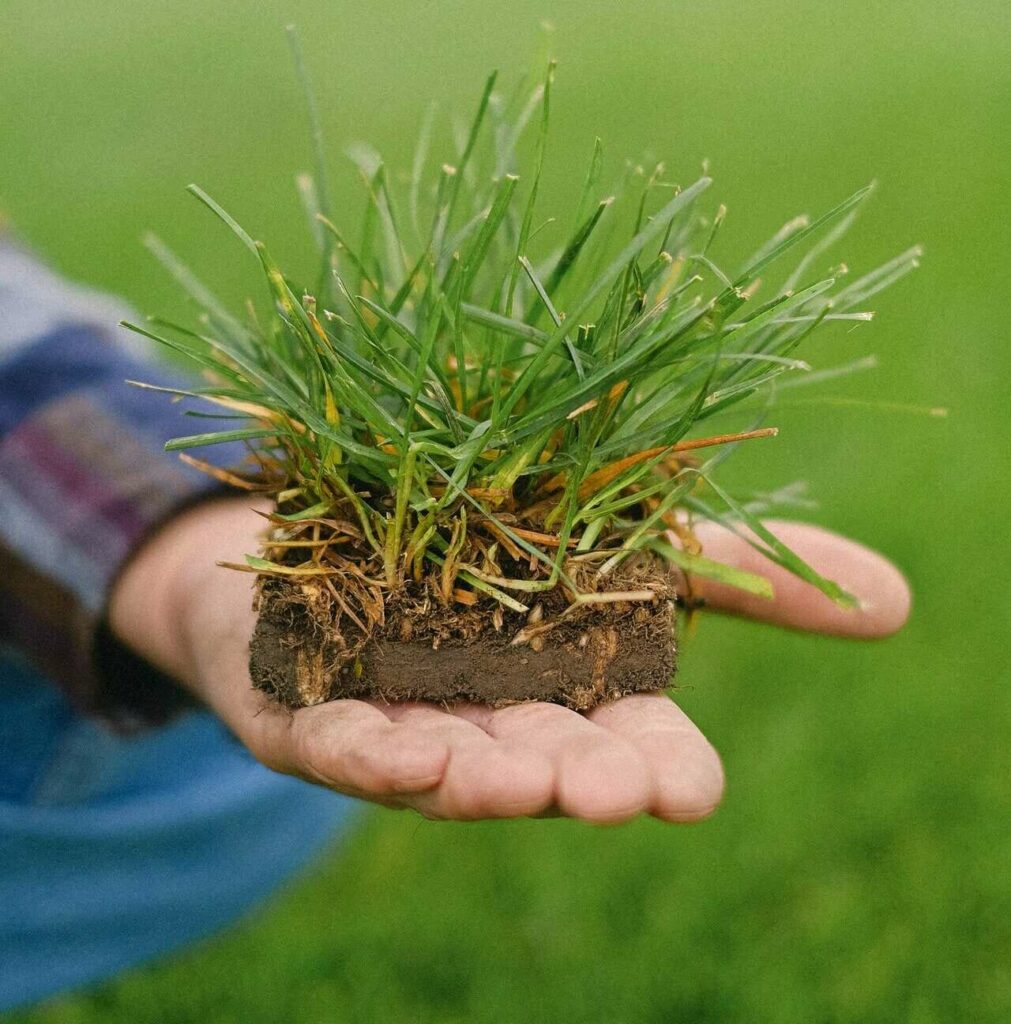 Classes are not Evergreen?



We Just like you... we have TREC license renewals as well.  Also, we have a license for EACH class. We've added that date at the top of the sidebar of each class.
CE Courses are only approved for a two year period.*
Sounds Familiar, right?
Just like you,  we renew our stuff too!  and we don't want you lose your purchased classes...
From now until we come to our senses (however, unlikely), our policy is...
when we renew courses (with no changes) we will automatically update for you.  If we choose (or are not able**) to renew a class -- we will allow you to pick anything else in its place.
If you are not 100% satisfied with our content, we will refund your purchase.  Keep your earned CE hours, our gift!*
Can I Upgrade my Course purchse to a Bundle?
YES! Upgrade to a bundle, risk-free.  If you paid full price (or from one bundle to the next) drop us a line so we can refund the difference!**
Now you can shop for CE as easily and quickly as taking your CE at TREA!
TAC §535.73 Approval of Elective Continuing Education Courses.
You've noticed that Legal Update gets a new course number every 2 years.  Some classes just won't renew. Others, get retired as the content is stale (2020 Contract changes). However, in that case of the TAC §535.72 Approval of Non-elective Continuing Education Courses.
We will even do the math for you -- just say you upgraded, we will take care of the rest for you.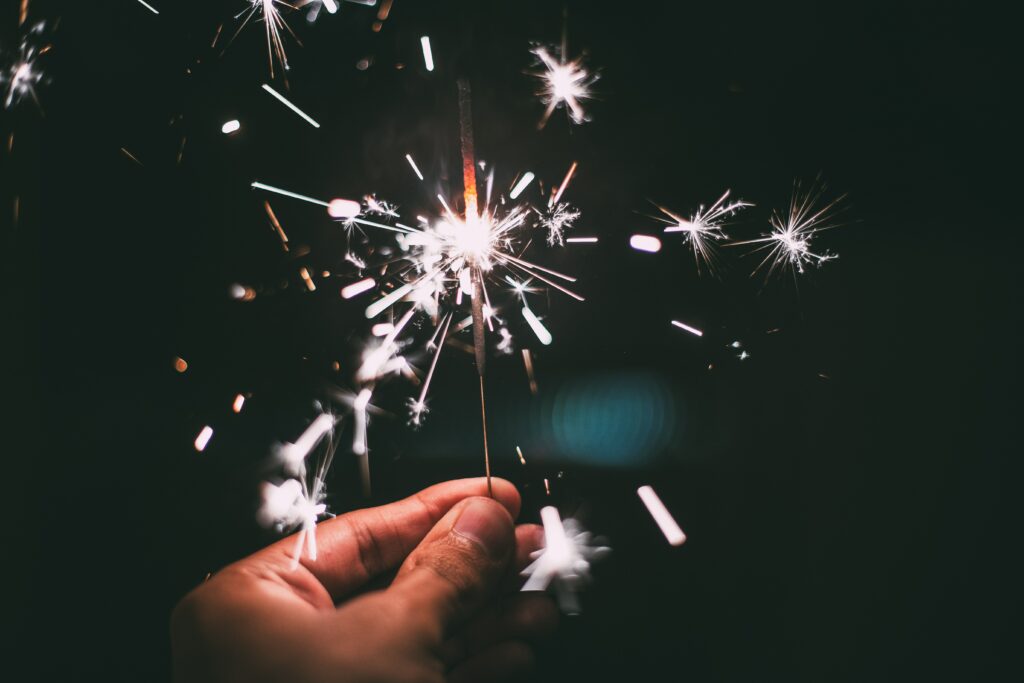 Hall Pass
$ 75
Fast and Fun 18-Hour Renewal
Deans List
Yes we mean EVERYTHING !!

Only bundle including (2 Hour Commission Contract) Course
The Real Estate School with a FREE Class
2-Hour Personality Profile class offers:
Learn your personal Superpower!

... how to Remedy 80% of personality conflicts

Get 2 free CE Credits. ... And more!
Refunds:
* Refund must be based on a purchase, & to keep this fair - 90 days.
** We will even do the math for you -- just say you upgraded, we will take care of the rest for you.