We built you this "Silly-Bus" (Syllabus).
For the visual (and momentum) learners...
We smartly organized your classes in this order:
Classes Started, & Not Finished. 
Classes You Take Next.
Classes You Already Aced!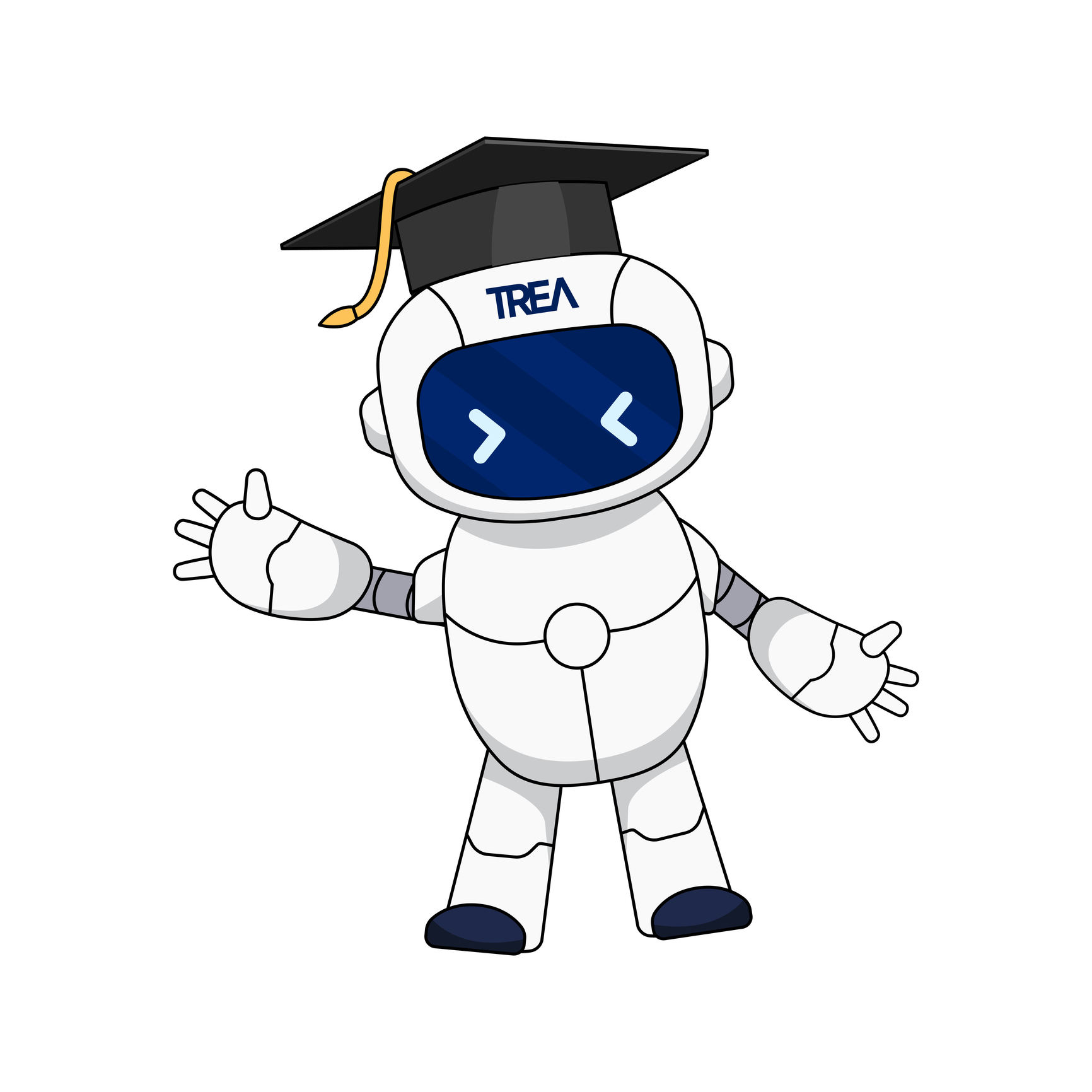 And this button takes you back to the lesson you touched last.
Hi there, its time to buy some more courses!