Where did Yesterday Go? Get Your Life Back with EZ Time Management
Who is going to eat your time tomorrow? What can you do about it? 
When it comes to time management -  How a balanced "meal" can literally stop you from getting your figurative "lunch" eaten!  Without time management, your practice suffers, the industry suffers and client experiences suffer. Learn the time management plans &  techniques of highly rated Realtors®  to give their clients the best experiences possible.
Take this class and regain control of your time! Learn effective, simple strategies you can implement TODAY to create more time for the things you enjoy !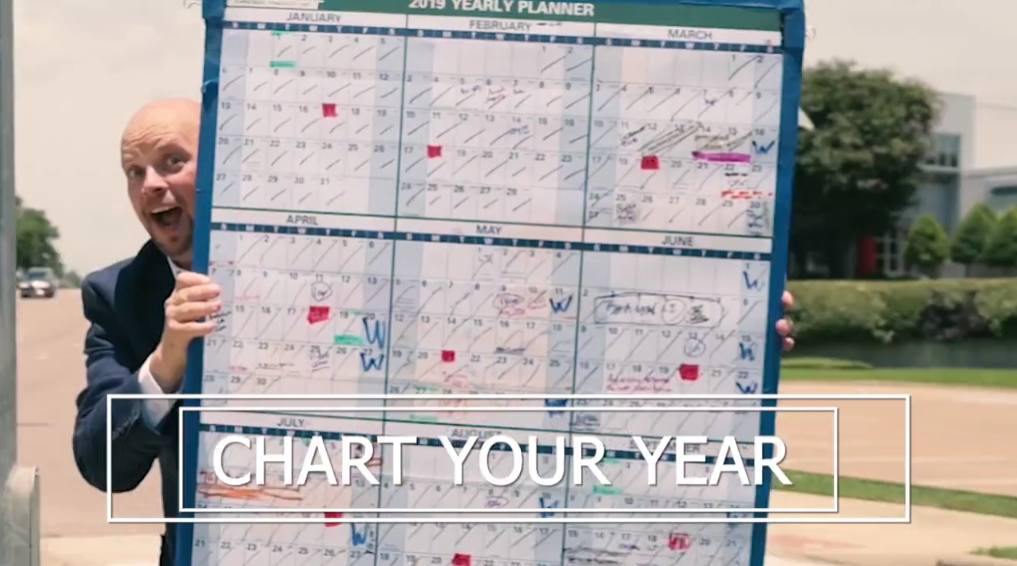 35144: Where Did Yesterday Go? Your Life Back with EZ Time Management
This course explains planning your month, visualizing your year and vacation time. People that plan more time off get more effective work time. Last two weeks of the year. 1-week spring, 1-week fall.