WAR IS SELL : BRINGING SALES PROFESSIONALISM BACK TO RE
Professional sales is becoming a lost art;  often replaced with manipulation and coercion techniques in far too many fields- The opposite approach is a far too passive sales agent!
Both types of sales styles can be irritating or confusing to buyers and sellers. Achieve balance with buyers and sellers by learning the ART of ACTIVE SELLING! Professional Realtors bring honor to their trade by using the techniques & tips instructors will teach in this course.
Take ACTION and learn ACTIVE SELLING today because everyone knows:
MORE SALES = MORE $ = BETTER LIFE !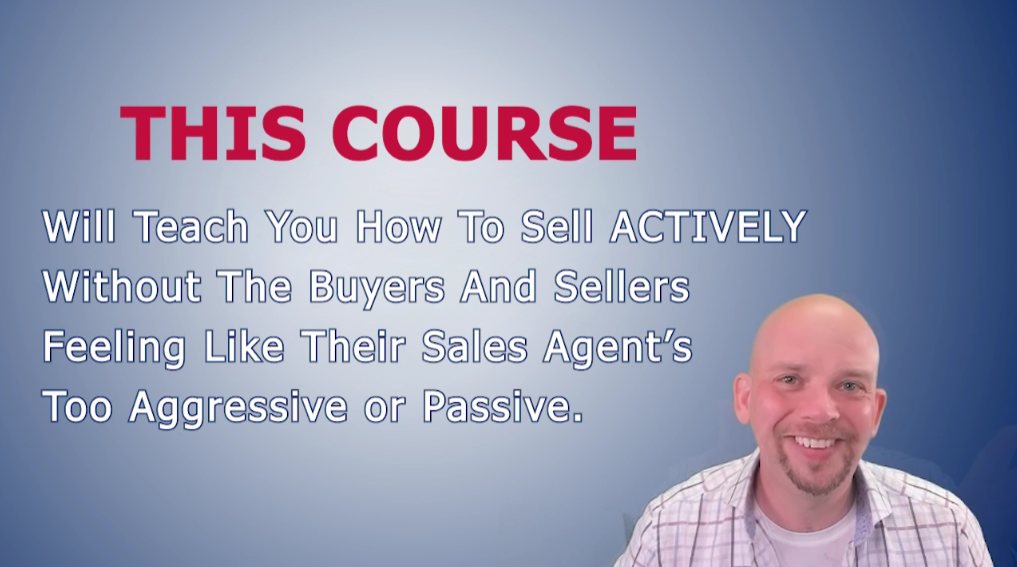 How to be a true great in Real Estate Sales... and NEVER be called a creep!