Registration Email Sending!
Please check your email
to finish logging in
Our students love us - ALMOST as much as we love them!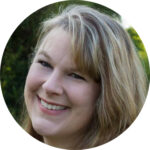 David makes dry material fun.
He cares that we understand important
material and makes it easy to learn.
I love being able to learn online.

I have taken 10,000 classes, 
and I know a good instructor when I see one. David REALLY cares about the students and our businesses!
-Lynn Lossöw
Longest standing Realtor in Fort Worth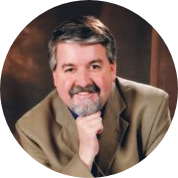 David is the best instructor because he teaches
very well, has humor in the classes. 
His content flows, is easy to remember
& put into practice.   
-  Roger Paschal
Frequently Asked Questions
Claim your FREE CE Class
2-Hour Personality Profile class...
Remedy 80% of personality conflicts

Get 2 free CE Credits. ... And more!