You will sell more wearing our MERCH!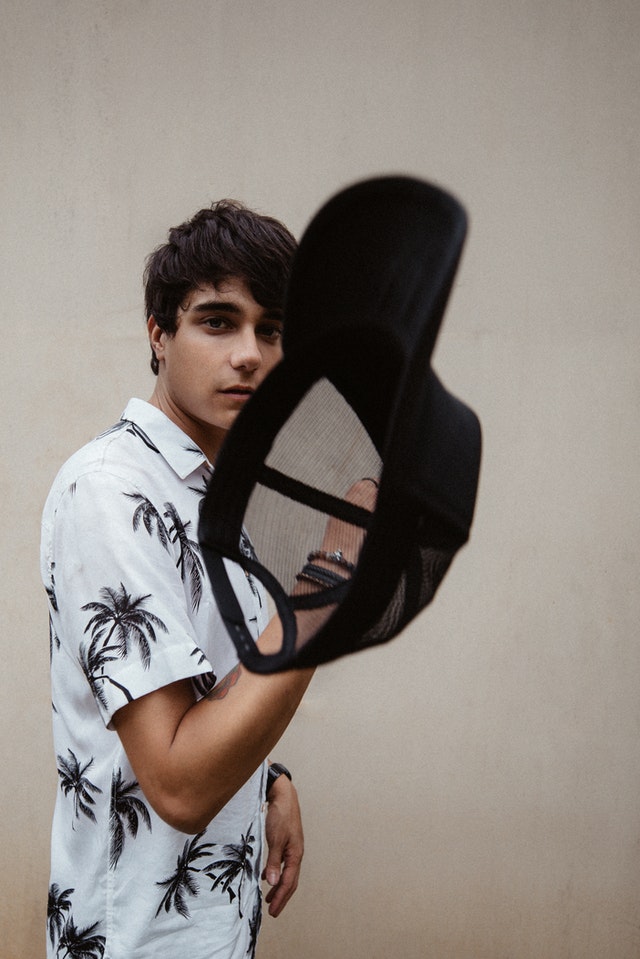 TREA Cap!
Looking for the perfect gift for your BROKER?  Nah, us either buy it for yourself.
You know that a vacant house is cold when you first get there.   And in this hoodie, you have the street cred you need that any squatters will be MORE afraid of you than you are of them.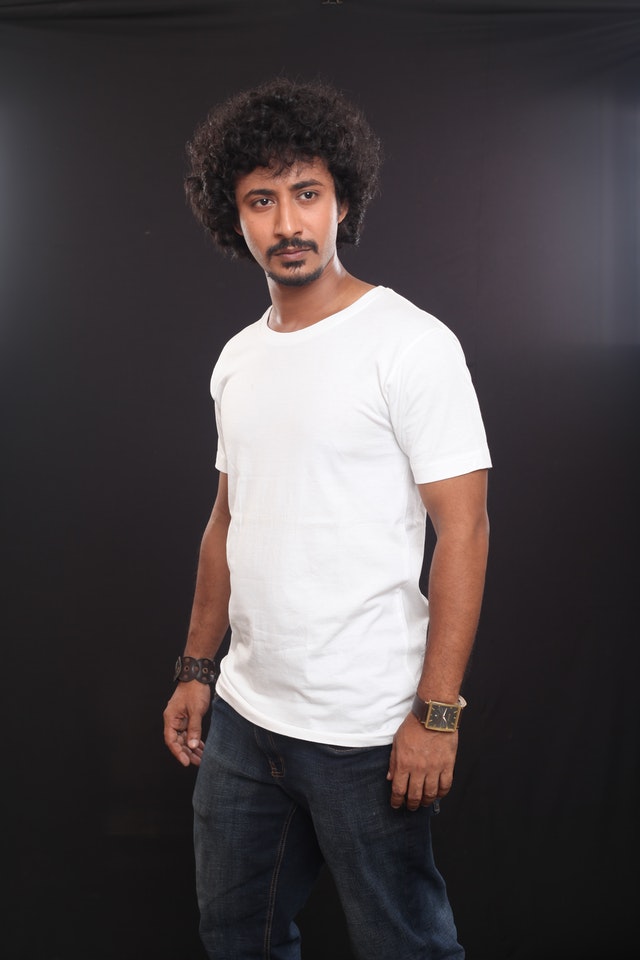 Simple TREA "T"
Does not shrink.  Unless your husband washes it.  Better order a couple!
David Quest
Finally! I look as smart and edgy as I am!   Thanks TREA!!
Jennifer Barrett
Look at me!  I just got my monogrammed TREA T!!
Questions about getting started? Drop us a line to find out more!
Effervescere quicquam tepescunt tegi agitabilis mentes mutatas.
Claim your FREE CE Class
2-Hour Personality Profile class...
Remedy 80% of personality conflicts

Get 2 free CE Credits. ... And more!