Commission Killer / Commission Protection for Realtors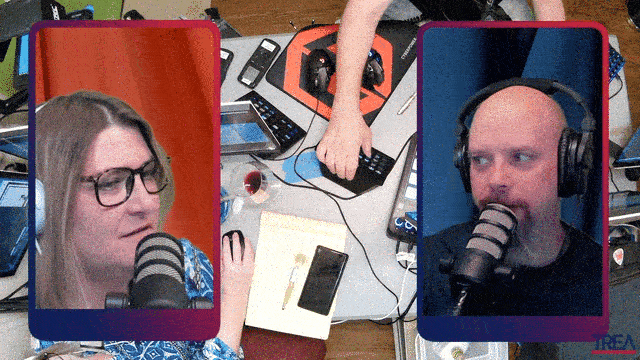 Get ready for an exciting class on how to save your commission!
Besties Michelle Stuart (the broker) and David Offutt (The Head of Texas Real Estate Academy) are here to share their knowledge on commission-saving strategies.
Michelle will cover important contracts that protect your commissions, such as the buyer's representation agreement, MLS listing agreement, commercial agreement, and residential agreement. The focus will be on the representation between two brokers.
Not only will you earn 2 hours of contract credit by attending this class, but you could also potentially save a significant amount of money. Michelle, an experienced broker, will be teaching the class while David, the head of the school, observes and learns alongside you.
Get ready for an engaging game show-style format, where Michelle quizzes her bestie David's understanding of each section. It's going to be fun and educational!
Join us for an enjoyable and informative experience as we teach you how to safeguard your commissions in a way that is easy to understand, even at an 8th grade reading level. Don't miss out on this class!